The CEO of BMW in Russia has hit back at a wave of outrage over the company's support of Pride Month across the world where they placed a rainbow flag behind the logo on the brand's global website and social media accounts.
Stefan Teuchert, CEO of BMW Group Russia, has spoken about the outrage when the global BMW brand was coloured rainbow.
This is despite the fact that Russia didn't change their logo for fear of reprisal suggesting the country has different preferences.
"As a global corporation, the BWM Group creates a culture of tolerance and equal opportunity, advocates for diversity and freedom," Teuchert said in a statement to The Secret.
"Our employees work in more than one hundred and twenty countries and successfully interact, regardless of origin, cultural, religious or other personal preferences.
"In Russia, we did not change the logo backing, since there is a different agenda, but a change on the global site has become an occasion for discussion of this topic in public space.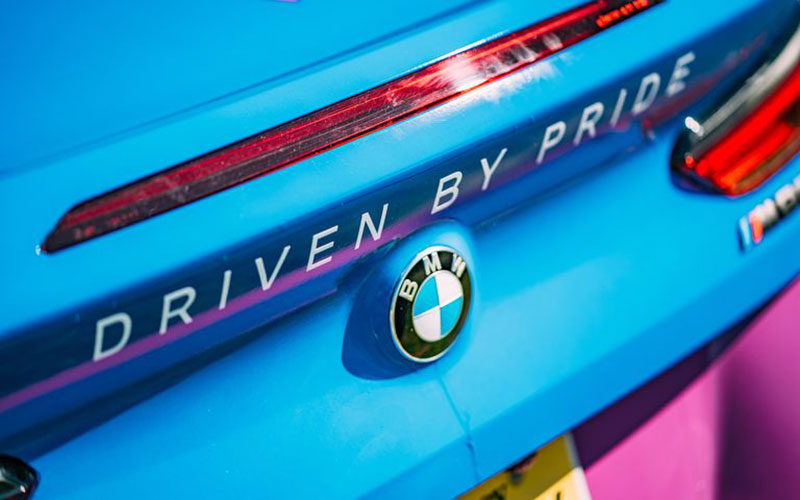 "I hope this will have a positive social effect, we have seen many opinion leaders who supported the topic of tolerance and expressed a balanced position.
"BMW takes a clear position on this issue, and if in Russia or in any other country someone has problems with this, so what can you do."